Make money through marketing
Branding & Advertising
The right consumers, the right branding, the right product detail approach, and the right traffic - all informed by our technology platform, rich data, and decades of cumulative expertise on the leading eCommerce platforms.
Protect, Enhance, Amplify & Optimize
We define a brand as how a product, organization, or person lives in the minds of its target audience.
Embarking upon building your brand without a logical, taut, and elegant plan would be as foolish as starting construction on a skyscraper without any blueprints.
VMC's strategies and process identifies opportunities for our clients to create more profound connections with the people who matter most to them. Our clients love our branding and advertising plans because they aren't focused on clever messaging or reused creative – they are focused on the business, communications, and operational objectives. Our approach is to co-create the best answer through a disciplined process.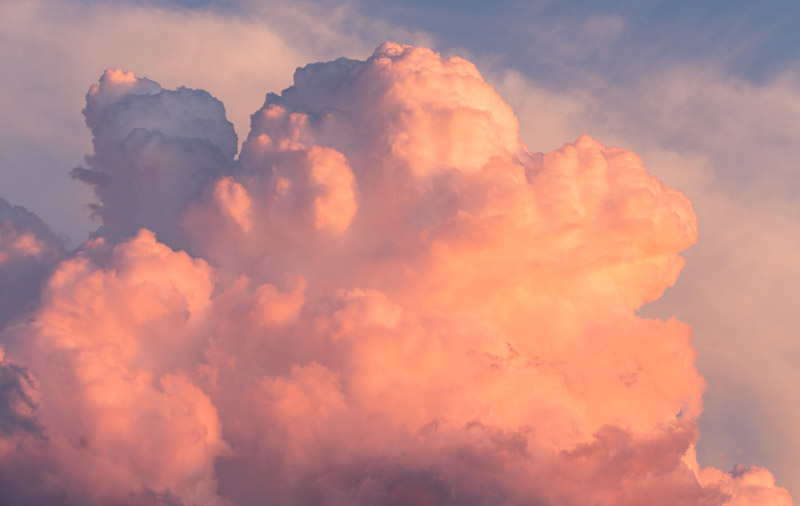 With analytics, testing, and content specialists, we provide analytics to inform user experiences to capitalize on what is, effectively, your digital shelf space: your optimized product detail page.

Our team is here to support your brand by identifying your strengths, and externally, by protecting your brand against counterfeits and unauthorized resellers.

Our team of experts will recommend the right advertising programs to grow your brand with a profitable return on ad spend (RoAS). From advertising on Amazon, Google or social media, we can support your advertising needs.

Customer reviews drive success through user experience and by boosting SEO rankings. We actively monitor and manage reviews by reaching out and following up to resolve concerns.

We optimize key variables to boost search rankings on the leading eCommerce channels. Our catalog of best practices ensures that future issues don't arise with listings in omnichannel catalogs comprising several billion products.
Book a free consult today
If you already know what your business needs or don't know where to start, let's begin the journey with a conversation. Reach out and book a free consultation with VMC.
From Start to Success

VMC nurtures incredible ideas and business innovations with rapid efficiency into profitable ventures. We never stop imagining what's outside the box. VMC engineers e-commerce roadmaps to guide early stage businesses from 'start to success' with focus on online sales, stable growth, advertising and product management.

Incubator

How it works

prepare for everything

VMC creates stability to launch success

Fast acting, better results

VMC's e-commerce accelerator program is focused on delivering rapid and sustainable sales growth for companies using digital retail platforms like Amazon or Shopify.

Accelerator

How it works

Engineering Profits

Quickly and efficiently is how VMC grows businesses

Leadership drives success

VMC provides the dual pillars of experience and innovation to propel growing businesses forward. Our veteran leadership provides practical and cost-effective solutions to help businesses achieve stability in the every-changing landscape of the digital economy.

Manager

How it works

Structure & discipline

Management is the guiding force in a digital economy.